SaaS Landing Page Template
Want to drastically improve your trial and demo sign-ups? Get a copy of our best practice SaaS landing page template that will massively improve your conversions.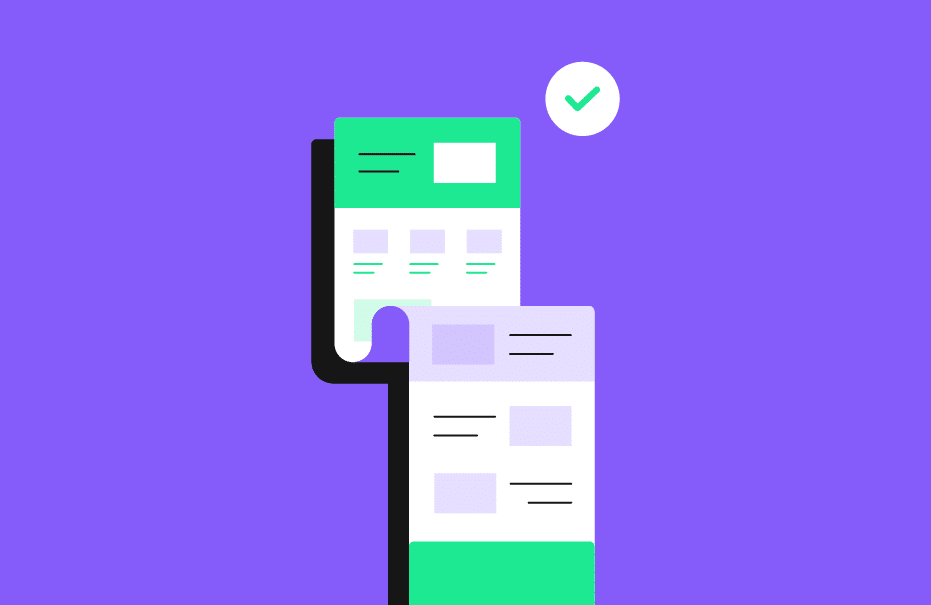 SaaS Competitor Comparison Page Template
Building competitor comparison landing pages are a battle-tested way to control the narrative about your product, and capture leads and signups that are high intent.
Steal a copy of the exact template we use to help clients drive conversions by owning their product's narrative, and topping the SERPs.